"Nothing looks so like innocence as an indiscretion."
Oscar Wilde
I've been fretting over this review for days.
Now, what should I say today about this book? Maybe I should choose the other draft review from yesterday. Or perhaps I should I go that other direction and post the review I wrote last Friday? Decisions, decision, decisions.
Not telling you anything you don't already know, but decisions are made by all of us all of the time each and every day. Some, of course, are more life altering decisions than others such as whether or not I should have an affair. Decisions such as those, sometimes are spontaneous but nevertheless, they are decisions.
Now this we can all agree on; as a married man or woman, having an affair is a life altering decision. The ramifications of such a decision affects so many people and then in turn requires that other life altering decisions be made.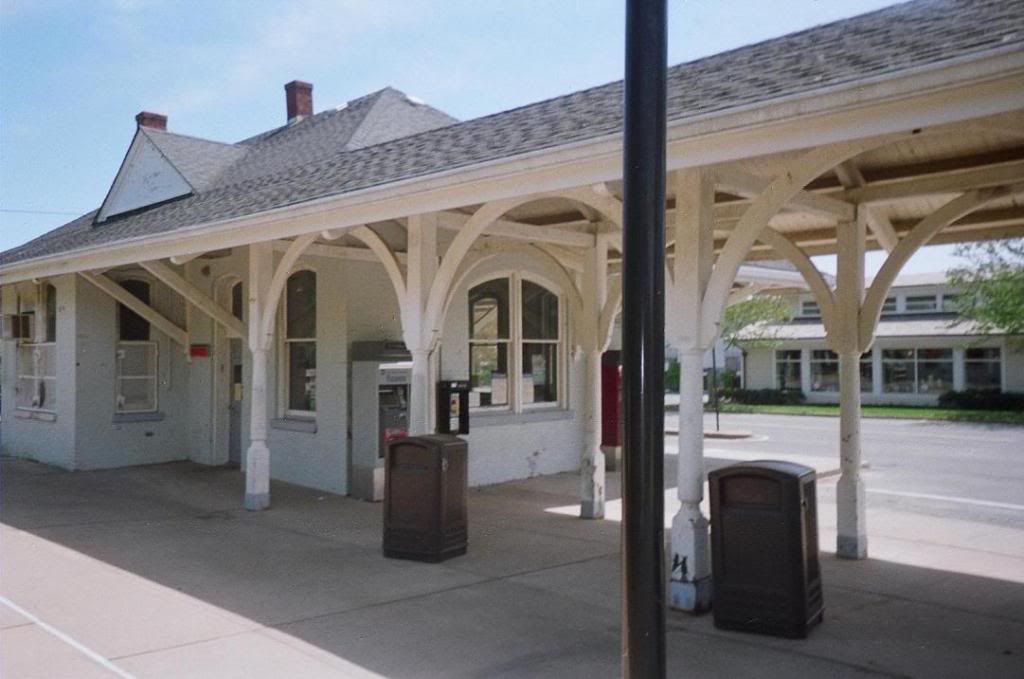 Please step down off the train to your new life
So what to do? Well, go read a damn book instead and think it over rationally, for god's sake. Just kidding, I have no idea what to do, it's your decision but know the decision is life altering.
Say what you want readers,
Indiscretion
shows shades of
The Great Gatsby
but it is not F. Scott Fitzgerald's classic book. And in my opinion, it's not as close to that classic as many reviewers have indicated.
Yes, there are similarities but there are similarities in books about war; books about cooking; books about reading books. My disclaimer, folks, this, of course, is my opinion and I've notice many disagree with that assessment.
I love to hate books like these kind of books. Hate it when I must put it down and hurry to finish what I need to do so that I can get back to reading. There's an urgency to read but at the same time a sorrow knowing that the faster the book is read, the sooner it will be over. And I don't want it to end.
The storyline flowed so easy with Dubow's descriptions so lovely and visible with his readable sentence structure. The dialog was, in all instances, spot on, just enough.
And bless Mrs. Dubow, I can see her now when they're making whoopee: "Hold it there, honey, I need to take a note." "Sweetie, hold that thought, just let me get the pad and pencil." "Darling, please take a deep breath and hold that thought while I jot something down."
WOW! Dubow's love scenes are just, just...hummm, they just blew me away they were so sexy, so luscious and erotic and did I say stimulating? Hummm, again, they were sexy and hot as hell. Holy moly, here I am reading all by myself and
I'm
blushing. And, yes, the AC was on. Guess Dubow just had to try those scenes on his wife to see how well they worked. They did and I'm sure she said the same thing, "yes, dear, it worked well, just great that way. But perhaps you need to kick it up a notch after dinner."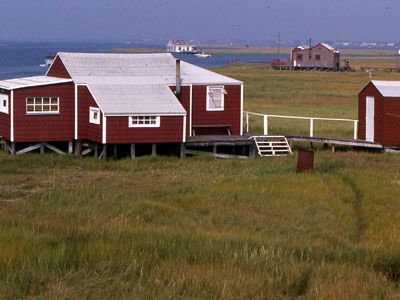 All homes on Long Island are not mansions
(Sorry, had to interrupt those thoughts with this scenery nearby the area described by Dubow on Long Island.)
After reading a book sometimes before I write my review and/or sometimes after I write my review, I'll take time to read the reviews of others.
What I noticed was that many reviewers said, "I would have ended it like ….." with others saying, "I liked it but then the ending was not how I wanted it" with other similar remarks. Remarks such as that just drive me crazy, completely and utterly crazy. These people should write their own book, so they can have their own ending. Sorry, this is not the first time I've gotten on this soapbox and probably won't be the last either.
If you like westerns or mysteries you need to read this book. Same with sci-fi, take a break and read this book. Regardless of your favorite genre, you need to read this amazing book. And forget
The Great Gatsby
, please.
Do yourself a favor, too, read Will Byrnes review of
Indiscretion
.He's known throughout the
Goodreads
domain as an excellent reviewer. No kidding, it's true, I don't lie about such things.
And a big thanks to Will and his amazing wife for this wonderful gift. It might be the best book I'll read this year.