cd:
Who are your writing influences?
Valin:
Well, I really don't have any except maybe Dashiell Hammett.
cd:
Who did you read when you were young?
Valin:
Books which were assigned to me for school projects.
cd:
In school, what were your interests?
Valin:
Not much of anything except getting through.
cd:
Why didn't you continue the Harry Stoner series since it was so popular?
Valin:
He got boring to me.
cd:
You haven't written a book since the last Stoner in the series
Missing
which was published in 1995. So what are you doing now and do you intend to write another book, Harry Stoner or a standalone?
Valin:
I edit a magazine on music and more importantly, I get a regular paycheck. None of this feast or famine for me. I'm also into photography. Another book? I don't know.
cd:
Thank you, Mr. Valin for your time.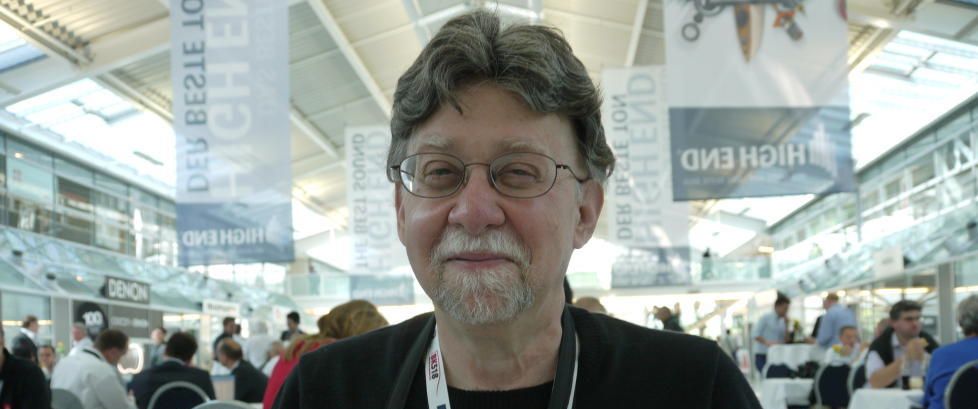 Jonathan Valin - No date
********
That poor interviewer. Oh, that would be me. Poor me. I know because I've interviewed people who gave clip answers which give little to follow-up on. So what to do? Wing it. Valin has already gone on record that he's boring, much like his creation, Harry Stoner. (Which by the way, is not true. Nothing boring about Harry Stoner.)
With interviews, you have to take it as it comes and if Mr. Valin has nothing to say, well it turns out to be a boring interview. Have to give it to him though, he sure as hell knows how to write a book.
His writing style reminded me of what I call "the masters." (I'm hooked on them.)
I consider "the masters" to be those writers who wrote pulps and created, developed and even polished up some of the private eyes. These writers were responsible for creating noir, pulp fiction and the thriller genres (and sub-genres.) Probably leaving off a couple, they are in my mind, Dashiell Hammitt, Ross Macdonald and Raymond Chandler.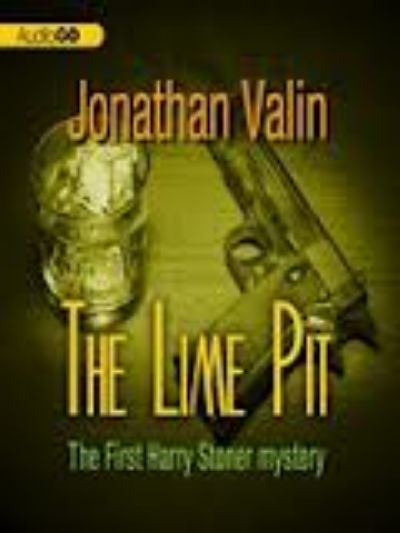 Definite Pulp Vibe HereAnd Still Another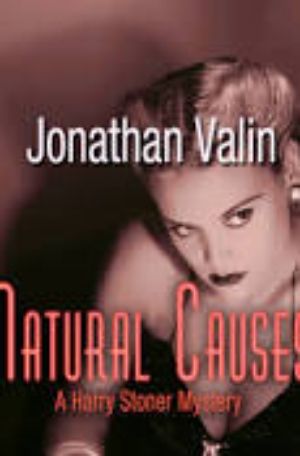 Then later going into the 1950's and 1960's, the characters evolved into Mickey Spillaine's Mike Hammer, John D. MacDonald's Travis McGee and Robert B. Parker's Spenser series. All these protags have a moral compass which they explore internally and logically rationalize when making critical decisions.
Valin's writing reminds me of a very smooth combination of all the writers mentioned above. Although I was not able to find specifically where Valin said he had read them, and that they had influenced him, he simply had to have at some point in his early life.
Cover looking a bit like pulp
I got The Lime Pit from our local library and as an inter-library loan, the book came from the Florida State Library and was last checked out in October 2, 1995; almost 18 years ago. That was a long dry spell.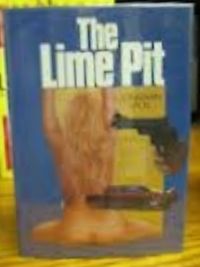 Looks Pulpy to Me - The Back of a Naked Woman
Valin's from the what I call, "the old school" of writing where the sentences are not complicated and not long. Adjectives are sparse, just like the writing...clean and crisp. And Valin's dialogue is short, clear and to the point.
His description of Cincinnati and northern Kentucky is uncluttered and gives the reader the ability to see the depressed areas, the porno movie theatres and the "invitation only" condo/mansions where all the action takes place. And in our mind, we know what they look like because Valin's described them to us.
(Cincinnati is located in southern Ohio, on the Ohio River, just across the Kentucky state line. Hummm, I guess I knew that.
As an aside, that gives me many questions about the politics and general opinions of the native Cincinnatians.
)
In my opinion, Valin is to Cincinnati as Chandler is to Los Angeles. They have the ability to describe their respective city with such clarity that you get the "feeling" for the area which translates to the characters.
For those of us on Goodreads who love a good storyline, this one was strong and believable if that's of importance to you. It was a great mystery, that picked some at your heartstrings.
It's amazing that Jonathan Valin, the author few have heard of, wrote this, as his first novel. I bet it was a hit immediately. He wrote 11 in the series, then it seems that he just dropped out of sight as an author and his character, Harry Stoner, well, he dropped out as well, of course.
Apparently today Valin has a strong interest in photography and music as editor of a music magazine. Here is his photography posted on a professional photographer Website:
Valin.zenfolio
There is so little information on Valin, it's a shame. However, he lives on in this fine series of P.I. Harry Stoner. A loner, a man who stands tall for the children and those in need. Harry Stoner has a heart of gold, no hardness there.
As I mentioned in my status on this book, I can't recall who recommended this series but I sure want to thank them. They know my reading preferences and especially my penchant for characters such as Travis McGee and, oh, now Harry Stoner, P. I.
I wish Valin's interest in Harry Stoner would increase enough for another book besides the ones already published. I will keep coming back for more.