Amazing how a book can be so beautifully written and movingly sad at the same time.
As for my review, I am deferring to my friend
Jeff Keeten
whose poignant and more thorough review was why I read the book in the first place. I am happy that I did read it, too. I'm also happy that I finished it because of the sadness I felt. In my opinion, that is an excellent writer; one who can bring me to tears since I'm not a teary person at all.
Chateau Woods Walking Over the Mud Planks
The book is in an epistolary format, a series of letters from Travis Lee Stanhope to his younger brother Bobby in Texas. Texas is where Travis Lee was born and raised on a small goat ranch. He's a country boy who helped his Ma and took care of Bobby. His relationship with his Pa is an integral part of Travis Lee's story which unfolds in the trenches of Flanders.
Soldiers Pushing a Red Cross Truck Through Mud
Travis Lee left Texas with a scholarship from and graduated with a Harvard degree. He was poised to enter medical school however he wanted to see more of the world. He joined the British Army and went to Flanders, a Yank among Brits fighting the Germans.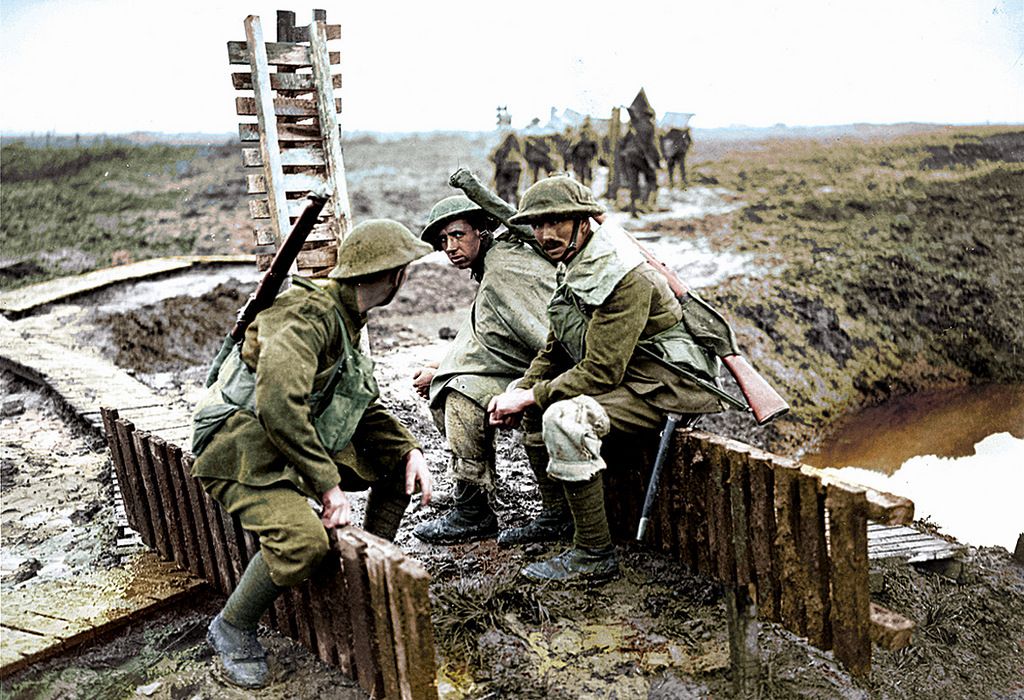 Colorized Soldiers Resting at Bridge Over Canal
Travis Lee was considered an excellent sharpshooter due to living on the ranch "plinking squirrels for Ma's varmint stew."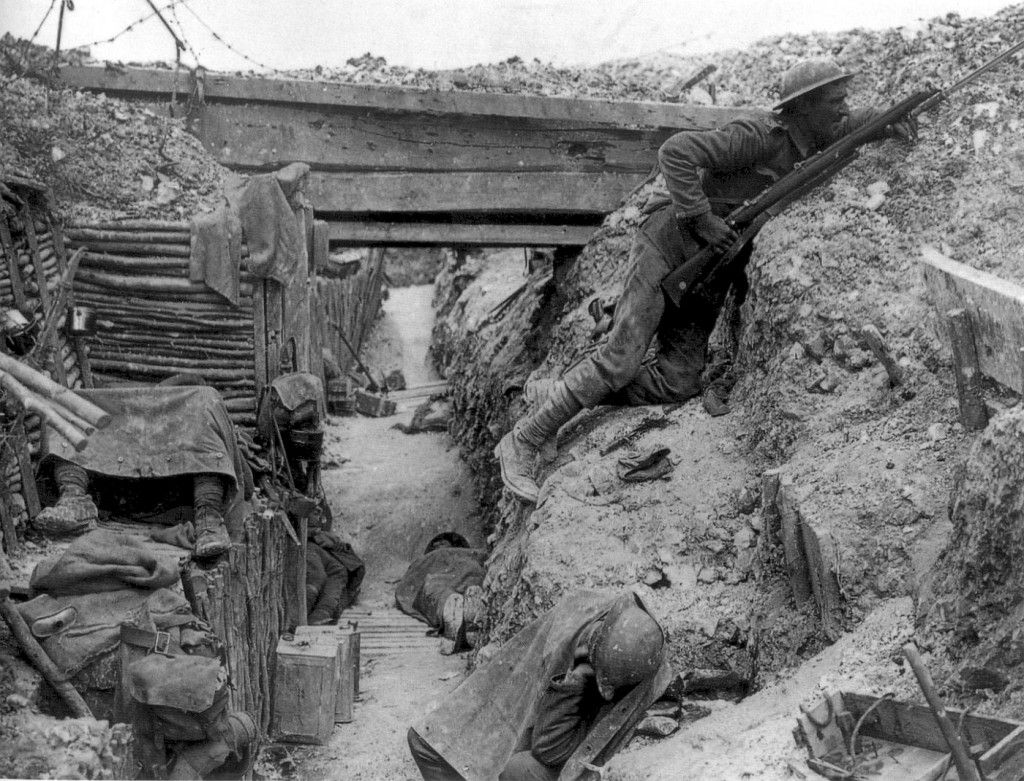 Shooting and Living in the Trenches
However, I do want to share some quotes which I found stirred my emotions.
"Larks circled, singing up the sun."
Simple but beautiful sentence.
"I don't want him touching me, but I'd sooner tell him I loved him than I'd tell any woman. So if I die, write him for me. Enclose this letter. He should know that much, I think."
Complicated relationship and touching how Travis Lee wants the soldier to know how he feels. Love is love.
"Now, you wear that beret I sent you tipped to the side, little brother. The French shopkeeper gal who sold it to me said it's sexy that way. Shit. Them goats'll swoon all over you."
This is the only sentence in the book which gave me a chuckle.
The writing by Patricia Anthony and this book is amazing.